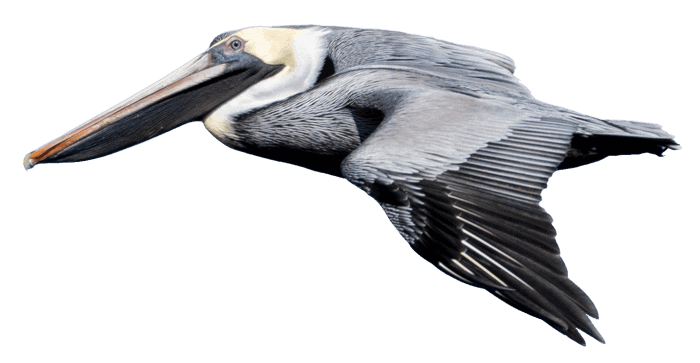 Dunedin Stone Crab Fest – 10/21 – Get Info
Olde Bay Café
Outdoor waterfront café in downtown Dunedin
Serving up amazing sunsets, marina views, and fresh local gulf seafood favorites. Enjoy local craft beer while enjoying peel n' eat shrimp, fish tacos, crab cakes, sandwiches, wraps, salads and soups. Mostly outdoor seating and dog-friendly.
Outdoor Dining
Enjoy a table on the dock and the marina view.
Love Fried Seafood?
Sorry, nothing fried here. We sear on a cast iron skillet and finish in the oven.
Done Gone Dunedin Harbor Sunset Tours
Change it up with a unique view of the Dunedin harbor or enjoy the famous Florida sun set on the water.
Hours
Daily    11am – 10pm
Address
51 Main Street, Dunedin, FL 34698